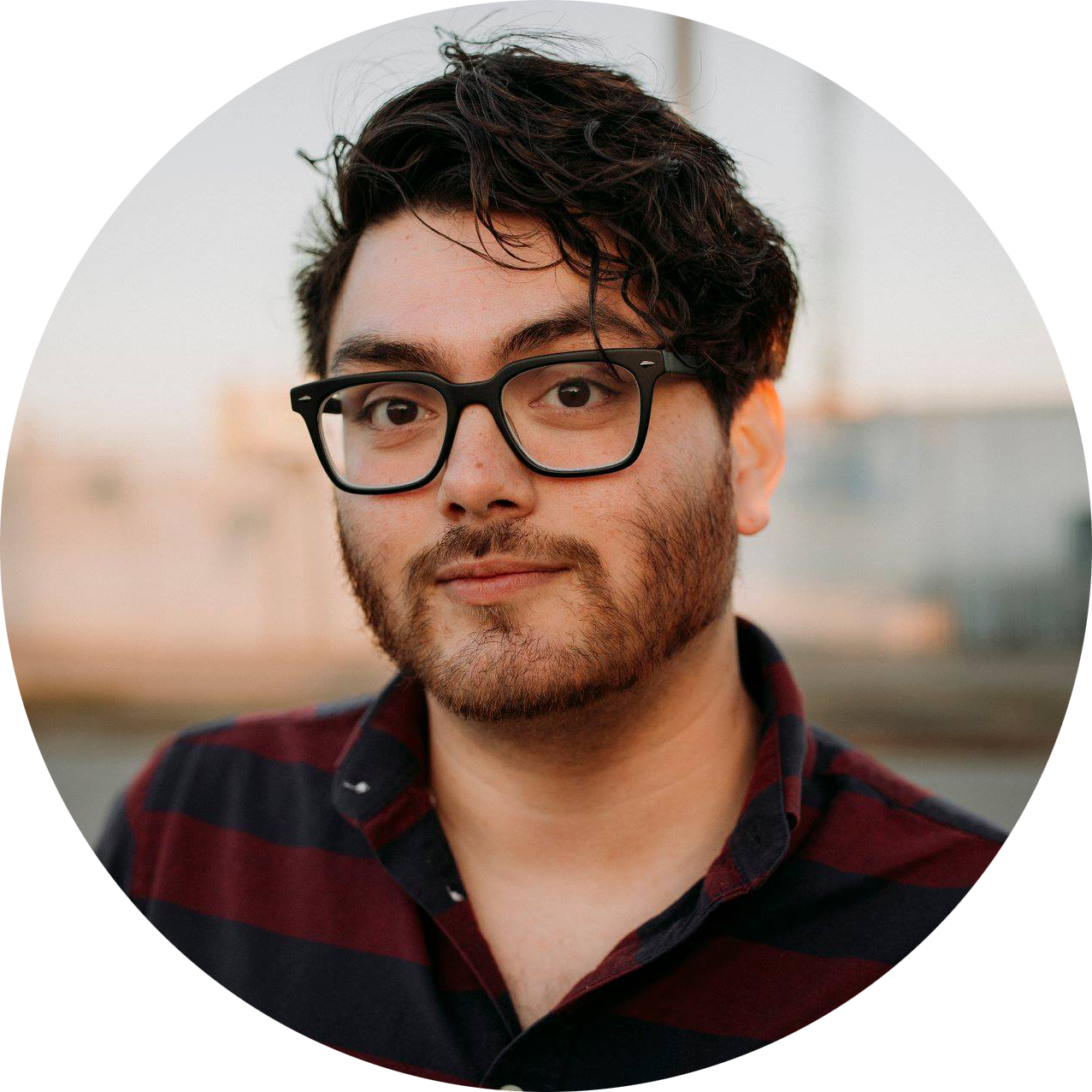 Gustavo Huerta is a photojournalist, born and raised in Houston, Texas. He earned his Bachelor of Liberal Arts degree with a concentration in Print Journalism at the University of Texas-Rio Grande Valley.
Gustavo's passion to cover social and civil issues faced by under-represented communities stems from his Latino and Queer background. He uses his drive for journalism to help him achieve his goal of becoming a documentary visual storyteller. He is a member of the National Association of Hispanic Journalist and the National Press Photographers Association.
Gustavo has interned at the Mott Haven Herald and the Hunts Point Express and is a fellow of the 2018 Knight CUNY-J program in New York City. Currently he is a full-time staff photojournalist with the Courier of Montgomery Country, Woodlands Villager and the Houston Chronicle. He is also a freelance photojournalist with the Texas Observer.